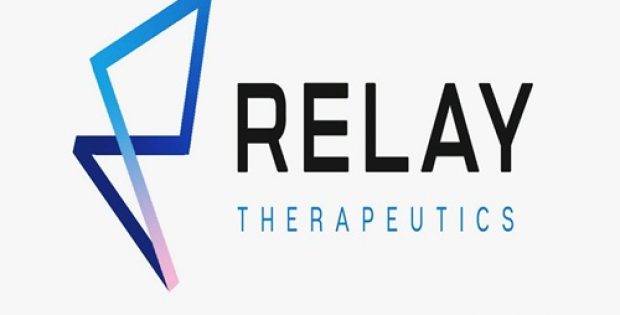 Relay Therapeutics, a privately-held biotechnology company based in Cambridge, Massachusetts, is currently in the news for securing $400 million in venture capital financing during a Series C funding round.
The Series C funding, led by SoftBank Vision Fund, was participated in by new investors including Perceptive advisors, Tavistock Group and Foresite Capital. Current investors including Casdin Capital, Alexandria Venture Investments, GV, EcoR1 Capital, BVF Partners as well as a D.E. Shaw Research affiliate also took part in the round, cite sources with knowledge of the matter.
Apparently, the proceeds resulting from the financing will expectedly be deployed to accelerate Relay Therapeutics' long-term strategy implementation. The discovery efforts of the company will be expanded through the funds, which will also boost the company's diverse team and broad platform.
Sanjiv Patel, the CEO, President and M.D. at Relay Therapeutics, said that the biotech company is currently going through an evolution of drug discovery where it can realize the integration of stronger computational and experimental discovery tools for tackling protein targets that were formerly undruggable. He added that the company's early programs' success validates its platform's capability to develop breakthrough therapies addressing a wide array of diseases.
Relay Therapeutics, for those uninitiated, combines unparalleled computational power with the top experimental approaches across various fields of chemistry, biology, structural biology and biophysics. The initial discovery programs of the company in cancer have promoted the development of selective disease-causing protein inhibitors in genomically-defined patient populations.
According to Alexis Borisy, the chairman of Relay Therapeutics, a financing of such a magnitude helps the company to advance and scale its platform as well as pipeline. He added that the company is thrilled by the huge support it gets from its investors for the execution of its vision, mission and strategy.
As per a report by Boston Globe, Relay currently has around 70 employees. According to relevant sources, the cash infusion will help the company to add minimum 30 employees and grow to a 45,000-sq. feet office building in 399 Binney St. by the next year.