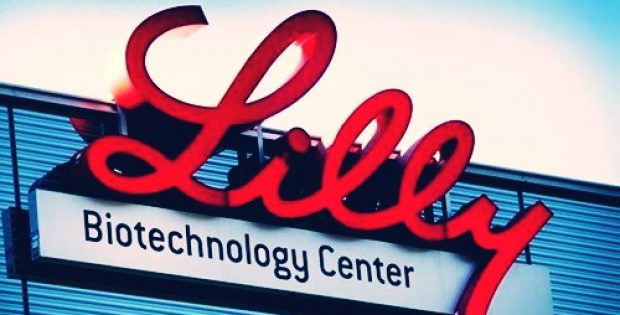 The U.S.-based global pharmaceutical firm Eli Lilly & Company, and California-based immunotherapy company, Aduro Biotech, are currently in the news for announcing a research collaboration, as well as an exclusive license deal, for the cGAS-STING pathway inhibitor program that would develop new immunotherapies for inflammatory and autoimmune diseases.
Sources familiar with the matter reveal that Aduro Biotech's cGAS-STING program aims at the discovery and development of intracellular stimulator inhibitors of the interferon genes pathway, likely to control the immune response pertaining to autoimmune diseases. As per the deal, Lilly will be able to access new molecules, which are designed to constrain the pathway of cGAS-STING, from Aduro. Apparently, the two companies will jointly advance the clinical development of these molecules and the others from Lilly.
According to Stephen T. Issacs, the CEO, President and Chairman of Aduro Biotech, the company is thrilled to team up with Lilly for identifying and developing new cGAS-STING pathway inhibitors as it continues strengthening its expertise in the STING pathway. The collaboration also represents a unique prospect to leverage the expertise of Lilly in immunology and expands the company's technological potential into therapeutic approaches towards autoimmune and other different inflammatory disorders, Issacs added.
It has also been reported that Aduro will be offered upfront payment of US$ 12 million as well as it shall be fit for commercial and development milestones summing up around US$ 620 million for each product. The company will also obtain research funding during the research period and will have the option of co-funding each product's clinical development in lieu of rise in royalty payment. Lilly will account for all global commercialization costs, cite sources.
Aduro Biotech, for the record, focuses on identifying, advancing and commercializing therapies that are aimed to transform treatments of challenging diseases. Eli Lilly & Company is a leading pharmaceutical major that manufactures life-changing medicines to improve the management of diseases globally.
Reportedly, Aduro is partnering with leading worldwide pharma companies for the growth of its technology and products.