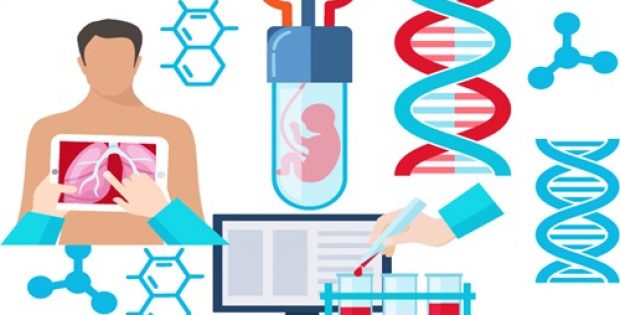 Biohaven recently announced the expanded data from the Phase IIb/III long-term extension study of troriluzole, with its comparison to coordinated natural history cohort
Biohaven Pharmaceutical Holding Company Ltd., a U.S.-based clinical-stage biopharmaceutical company, has made it to the front page with the enrollment of its first patient in the Phase III clinical trial for the assessment of Troriluzole's safety and efficiency in the treatment of SCA (Spinocerebellar Ataxia).
Reportedly, Biohaven holds a portfolio of innovative & late-stage product candidates that target neuropsychiatric & neurological disorders.
Authentic sources reported that hereditary SCAs are uncommon, fatal neurodegenerative disorders that are known for affecting the cerebellum. These are distinguished clinically by several advanced symptoms of ataxia, which include difficulties with speech, coordination, balance and are accredited to many different autosomal dominant genetic mutations. Reports state that there are no FDA-approved treatments for this disorder available at present.
According to Melissa Wolfe Beiner, Medical Lead for Ataxia development program and Director of R&D at Biohaven, the company has had work experience with renowned academic & clinical centers for the advancement of the Phase III troriluzole trial in an area which is yet to meet patients' critical needs. The company has been able to enrich the new trial with particular genotypes, prolong the treatment period up to one year, implement a modified SARA scale and increase the troriluzole dose to 200 mg, owing to the learnings from the previous trials, further commented Beiner.
As per a press release issued by Biohaven Pharma, the company looks forward to enrolling about 230 patients in the latest, typically randomized, placebo-controlled and double-blind trial, to be conducted across 22 locations in the U.S. Researchers will assess the efficacy of troriluzole over about 48 weeks, in patients who are diagnosed with the Types 1, 2 ,3, 6, 7, 8 & 10 of SCA.
Jeremy Schmahmann, Founding Director, Ataxia Unit, Massachusetts General Hospital, commented that the hospital, which is a partner to Biohaven, hopes the trial provides an initial convincing medication sign potential enough to treat SCA patients.