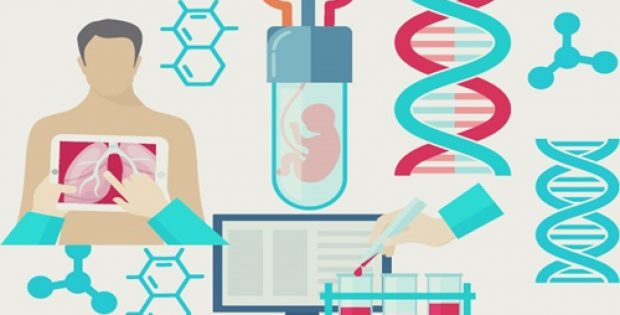 A clinical-stage specialty pharmaceutical company Taiwan Liposome Company Ltd. and 3SBio Inc, China's leading biopharmaceutical company have reportedly  entered into an exclusive partnership intended to commercialize two liposomal products in China, using TLC's proprietary NanoX technology platform. As per the alliance, TLC and 3SBio will collaborate to attain regulatory approvals in China. TLC will use its abilities of commercial-scale manufacturing in order to deliver the two liposome products for 3SBio to commercialize in China, reported sources.
The companies have also agreed on further collaborations focused on the research and development of other novel liposomal products in the therapeutic domains of pain management, osteoarthritis, oncology, and ophthalmology, cited credible sources.
Dr. Jing Lou, CEO of 3SBio, stated that the partnership with TLC indicates the continuous execution of 3SBio's strategy to develop novel therapeutics which address pivotal unmet medical needs of patients suffering from cancer in China. Dr. Lou further stated that the firm intends to seek regulatory approval for two of the liposomal products to treat cancer and severe infectious diseases in the foreseeable future. Both the companies have robust commercial prospects owing to TLC's lower toxicity profile of its liposomal formulations and ability to match 3SBio's oncology therapeutic and its range of supportive care products while utilizing 3SBio's commercial platform with more than 2,500 sales and marketing professionals throughout China, elaborated Dr. Lou.
According to the terms of the agreement, TLC is entitled to attain $25 million in upfront payments for each product and following regulatory and sales milestones reimbursement. In addition, TLC will also be eligible for a share of the potential proceeds from product sales, states the agreement.
For the record, Taiwan Liposome Company is committed to the development & commercialization of new nanomedicines addressing the areas of unmet medical needs in ophthalmology, osteoarthritis, pain management, and oncology. On the other hand, 3SBio Inc. is a biopharmaceutical firm focusing on nephrology, oncology, auto immune diseases, and many other conditions, reported sources.