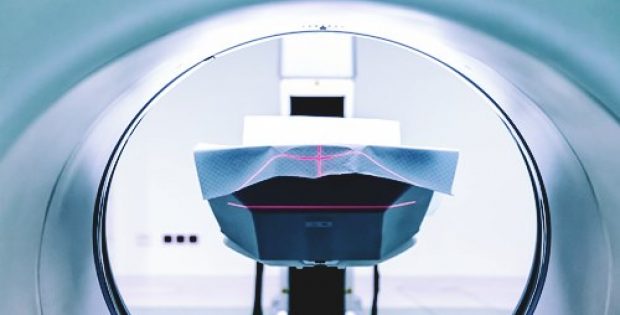 In a major effort to develop genome interpretation for the rare disease diagnostics, Genomenon, a top genomic research company, and Diploid, a prominent AI-based software company for rare disease diagnostics, have reportedly inked a partnership deal.
Sources with the knowledge of the matter stated that Diploid offers the most resourceful workflow for the rare disease diagnostics, together with its Moon software. The software helps its users to switch from VCF (Variant Call Format) to casual variant in a few minutes, owing to deep phenotype integration and advanced machine learning, added sources. The software, for the record, was preferred by Dr. Stephen Kingsmore at San Diego's Rady Children's Hospital, with a purpose to set the world record for the speediest genome interpretation in the Newborn Intensive Care Unit (NICU).
As per a report by Genomenon, the Mastermind Genomic Search Engine of Genomenon aids in filtering and prioritizing numerous genomic articles to obtain the most meaningful citations that saves scientists huge time spent on literature curation in each case and moreover, improves the scope of finding prime genetic information that is gravely essential for patient diagnosis. The report also claims that the latest integration helps users check the candidate variants that are mentioned in the related publications and provides them with direct access to the Mastermind from the user interface of Moon.
Mike Klein, the CEO at Genomenon, was recently quoted stating that the company is thrilled to join forces with Diploid for reducing the duration of identifying the cause of genetic disorders that can turn out to be life-threatening. He went on to elaborate that the Moon users seek an immediate view of the literature revolving around each variant using the integrated Mastermind search results, and subsequently speed up their genomic interpretation for rare diseases.
Reportedly, the two companies are to exhibit the integration at the Annual Clinical Genomics Meeting (ACMG) conference to be held in Seattle, Washington, on the 26th of April 2019.