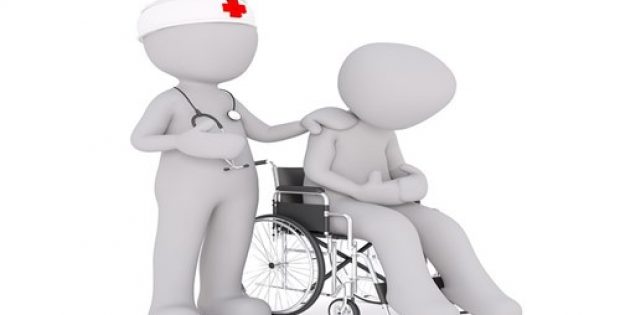 Innovative molecular diagnostics firm Biocartis Group NV has recently announced the CE-IVD marking of its completely automated Idylla™ MSI Test, which enables accurate and fast information regarding a patients MSI status, directly from a single FFPE (formalin fixed, paraffin embedded) sample of colorectal cancer (CRC) tumor tissue.
Supposedly, this CE-IVD confirmation represents a major addition to the CRC Idylla™ Test menu of Biocartis, since MSI detection is presently recommended for all CRC patients.
According to Biocartis, MSI results from the inactivation of so-called DNA mismatch repair system in the body. Subsequent errors that generally occur spontaneously at the time of DNA replication are no longer corrected, which contributes to the growth of tumor and its evolution. It is estimated that MSI-High status is observed in 15% of CRC tumors, while 16% of these MSI-High cases might be related to Lynch Syndrome.
Reportedly, MSI testing is suggested for all endometrial and colorectal cancers today but is still underused owing to complexity of current methods. The Idylla™ MSI Test has be developed for overcoming these issues.
The company said that the test offers information on MSI status of CRC tumors within nearly 150 minutes, from only one FFPE tumor tissue slice,  without needing a reference sample. Idylla™ MSI Test has demonstrated lower failure rates and high concordance in comparison with standard methods.
Biocartis CEO, Herman Verrelst confirmed the CE-IVD marking of Idylla™ MSI Test, which he stated is now available for clinical application in CRC patients. The unique features of the test have now made MSI testing easier, faster and accessible to a bigger patient population, he added.
Besides use in CRC patients, it is believed that MSI is also an independent factor which may forecast the response of a patient to specific immunotherapies. If so, opportunities for expansion of the Idylla™ MSI Test into that domain could be explored in the coming years.