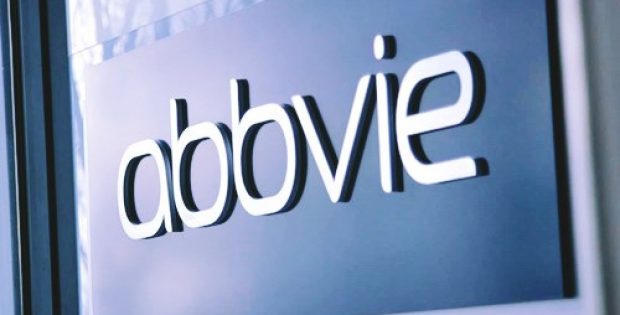 Voluntis, a company specializing in digital therapeutics, has reportedly announced that it has formed a collaboration with research-based global biopharmaceutical company AbbVie, in order to improve patient care coordination in immunology through innovative digital therapeutic software.
As per trusted sources, the companies will collectively leverage Voluntis' established Theraxium technology to make this novel solution available to patients and providers in the U.S. A news report by the Seeking Alpha, claims that the France-based company will leverage its Theraxium technology which allows patients to self-manage their symptoms through a smartphone application. The report further stated that Voluntis is also collaborating with Roche in hemophilia as well as AstraZeneca in Cancer.
Pierre Leurent, Chief Executive Officer of Voluntis was quoted stating that this collaboration with AbbVie exhibits Theraxium's value in powering the next generation digital therapeutics in wide-range therapeutic spectrums.
Reportedly, the digital therapeutics expert along with AstraZeneca was awarded the 2018 Prix Galien – MedStartUp Award for Best Patient Engagement Technology for eCO in New York. The award recognized outstanding partnerships amongst entities from France and North America to improve healthcare.
eCO is a companion digital therapeutic created collectively by Voluntis, AstraZeneca, and the National Cancer Institute, for female patients taking treatment for recurrent platinum-sensitive ovarian cancer. Similar to Voluntis and AbbVie's Theraxium, eCO also focuses on helping patients manage symptoms associated with their treatment through a patient app, created in collaboration with its care teams, cite sources.
For the record, Voluntis develops digital therapeutics that empower people suffering from chronic health conditions to self-manage their treatment, resulting in improved real-world outcomes. Through a combination of mobile and web applications, Voluntis delivers customized recommendations to patients to simplify treatment dosage adjustment, manage side effects, and monitor symptoms, based on clinical algorithms. Having leveraged its Theraxium technology platform, the company has designed and operates several digital therapeutics including Insulia and Diabeo for diabetes, Zemy, and eCO for oncology.