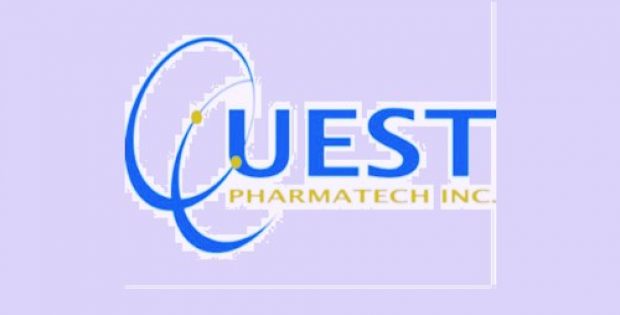 Canadian biopharmaceutical company, Quest PharmaTech Inc., has reportedly announced its entry into a license agreement with OncoCare Therapeutics Inc., a biopharmaceutical company based in Omaha, Nebraska.
According to sources, the duo has come together in a bid to develop and commercialize the targeted cancer therapy technology in America. They further claim that the targeted technology involves two potential candidates namely ACP-2127, aiming at CDK/mTOR receptors, and AR 9.6, a UNMC-licensed antibody that binds and blocks MUC16 oncogenic activities. Both drug applicants are in the process of advancement for the cure of pancreatic cancer, which is amongst the top deadliest diseases having no long-term treatment option.
As per reliable sources, Quest will acquire a 45 per cent ownership interest in OncoCare, in lieu of granting the license rights to the U.S. The management will include the real inventors of the technology AR 9.6, Dr. Prakash Radhakrishnan and Dr. Michael A. (Tony) Hollingsworth, and Craig Tuttle, the CEO of OncoCare Therapeutics, with more than two decades of experience in the biotech industry.
Tuttle was recently quoted stating that OncoCare Therapeutics is pursuing the R&D with deep commitment and is putting in clinical efforts that are necessary to introduce new drug candidates for pancreatic cancer into the market. He further added that the biopharma company is looking forward to its association with Quest to accomplish the mission, working co-operatively with investigators at Omaha's Fred & Pamela Buffett Cancer Center.
According to Dr. Madi Madiyalakan, the Chief Executive Officer of Quest PharmaTech, the biopharma company is quite excited about OncoCare taking the lead in the development of the technology in America.
For the record, Quest PharmaTech, through its Chinese JV OncoVent and its subsidiary OncoQuest, is creating antibody-based immunotherapeutic products for the treatment of cancer. The Nebraska-based biopharmaceutical firm OncoCare focuses on developing and commercializing the technologies that help identify, target, and treat the most harmful forms of cancer such as ovarian and pancreatic cancers.