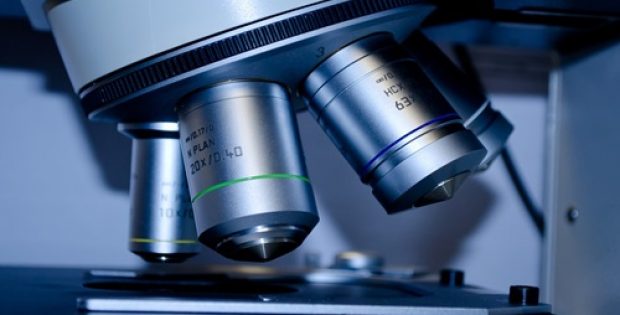 Adagene Inc., an innovative clinical-stage biotechnology firm, has made it to the front page with the announcement of a multi-target platform evaluation with the American biotechnology company, Celgene Corporation.
As per the terms of the agreement, Adagene is expected to deploy its Dynamic Precision Library (DPL) with the purpose of discovering antibodies against the targets selected by Celgene. Financial terms and additional details associated with the agreement have not yet been disclosed.
Dr. Peter Luo, the Chief Executive Officer at Adagene, was reportedly quoted saying that the company's Dynamic Precision Library has been consistently flaunting its power to discover functional antibodies against tough targets, where the traditional methods have failed to succeed. He added that the company looks forward to collaborating with Celgene in a major effort to identify the new antibodies in opposition to the challenging targets.
Adagene, for the record, utilizes its patented DPL platform in order to highlight its exceptional antibody engineering potential by creating the franchises of products which are, as a matter of fact, second & third-generation antibodies. The management team of the company comprises industry veterans holding proven track records in the research & development of therapeutic antibodies. The company is backed by top-notch global venture funds including Eight Roads Ventures, GP Healthcare Capital, F-Prime Capital Partners, Wuxi Pharmatech Healthcare Fund, Sequoia China and New World TMT Ltd. Allegedly, the company has secured over $85 million by means of its Series A to C funding rounds.
According to Dr. Felix Du, Head, Technology Development, Adagene, the DPL platform has been designed for a wide epitope coverage, considering the developability of the same candidates. He further stated that there are several quality control checks through the entire process for ensuring fidelity and, as a result of the same, therapeutic leads can be engineered with tailor-made product profiles which translate into valuable clinical candidates for the clients.