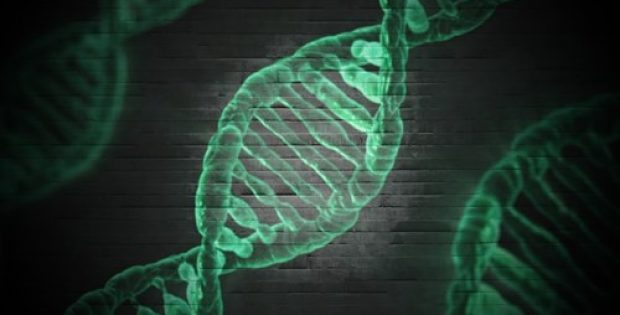 Roche Holding AG, the Swiss healthcare giant, has reportedly announced its acquisition of the U.S.-based gene therapy specialist and pharmaceutical company, Spark Therapeutics. With the latest buyout, Roche intends to build its hemophilia portfolio and maintain pace in gene therapy.
As per authentic sources, the Swiss drug-maker will acquire Spark for up to $114.50 per share, which is a premium of approximately 122 percent to the closing price of Spark on February 22. Sources further claim that Roche is already selling Hemlibra, a drug known to fight hemophilia A by helping to stop bleeding in patients suffering from life-risking genetic disorders that usually prevent proper blood-clotting.
A report by Reuters claims that SPK-8011 is one of the top drug hopefuls of Spark for hemophilia A, which is anticipated to begin Phase 3 trials in 2019. Spark is currently working on a certain therapy for hemophilia B, besides the Pompe disease treatment, Huntington's disease and blindness-causing choroideremia among others.
Severin Schwan, the CEO at Roche, said that gene therapy holds a transformational potential for patients. He further justified the huge premium paid by Roche and stated that Spark Therapeutics is expected to be delivered as a fully-integrated organization with an extensive product pipeline.
Trusted sources with the knowledge of the matter claim that the latest deal with Spark is likely to provide Roche with a proven platform for bringing gene therapies into the market. However, the deal has its risks, like facing competition from market rivals who have similar treatments in the works. For the record, Spark also has a standard gene therapy treatment called Luxturna, which targets Leber's congenital amaurosis, a rare genetic disorder.
Roche, with the Spark buyout, has reportedly entered into a swarming hemophilia gene therapy market, alongside other players such as Sangamo, Uniqure NV and Biomarin Pharma. The deal is slated to close in 2019's second quarter.