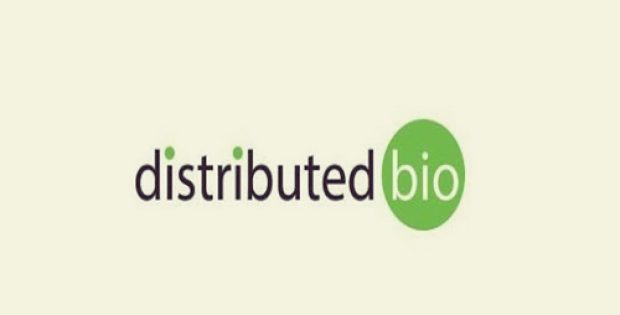 Distributed Bio, which a global leader in computational optimization of fully human monoclonal antibody libraries, has recently made an announcement confirming a multi-target collaboration with Seattle-based Good Therapeutics Inc.
According to BioSpace, Distributed Bio, under the partnership, would be using its SuperHuman antibody library platform against multiple Good targets for discovering pre-optimized antibodies that are therapeutic ready. Good, in turn, would hold the right to develop and commercialize any therapeutic programs that result from this collaboration.
Good Therapeutics CEO, Dr. John Mulligan, Ph.D., was quoted saying that discovering therapeutic ready antibodies rapidly is vital to the company's research plan and also for its success. Due to this, the company selected Distributed Bio and its proprietary SuperHuman platform after evaluating several other options available for novel antibody discovery, he said.
Dr. Mulligan stated that the SuperHuman platform would offer Good the fastest path to novel therapeutics. The efficacy and speed of the discovery services of Distributed Bio would prove to be a key contributor in Good's business plan, he further claimed.
Dr. Jacob Glanville Ph.D., CSO and Co-Founder of Distributed Bio commented on the partnership, saying both companies are bringing creative thinking and innovative platforms to therapeutics discovery. Through this collaboration, they can explore antibody therapeutics against modalities and targets that were considered improbable until just a couple of years ago, he added.
For the uninitiated, Good Therapeutics is an early-stage biotech firm which aims to make safer, more effective drugs that limit systemic toxicity without lowering therapeutic effect by acting only when and where they are needed. On the other hand, computational immunoengineering biotechnology group Distributed Bio wants to disrupt biologic engineering through machine learning, big data and design which is driven by computational immunology.
Distributed Bio is apparently self-funded by licensing a stack of technologies to its partners across the pharmaceutical industry. Using its platform for AbGenesis antibody & TCR repertoire analysis and engineering, developed by a team that includes antibody repertoire sequencing technology inventors, its partners can analyze antibody repertoires without having the need for large datacenter investments.