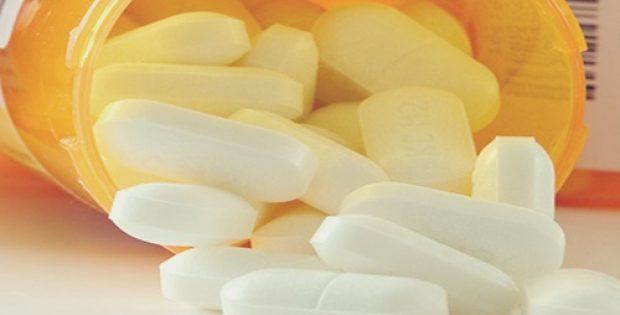 Lupin Limited, a renowned transnational pharmaceutical company headquartered in Mumbai, India, has reportedly announced the launch of its Tetrabenazine tablets in the U.S.
Reports cite, the drug is used to treat the involuntary moments that an individual suffering from the Huntington's disease often experiences. The pharmaceutical firm, earlier this year, had successfully obtained the approval of the United States Food and Drug Administration, also known as the USFDA, that allowed the company to market the medicine in doses of 12.5 mg & 25 mg tablets.
According to a press release by Lupin Limited, the company's Tetrabenazine tablets – in the predefined 12.5 mg & 25 mg doses – are deemed as the generic equivalent of the Xenazine® tablets that were developed by Valeant Pharmaceuticals North America, LLC., a North American pharmaceutical company. The drug has been specifically developed to treat chorea – a neurological disorder characterized by involuntary movements affecting the patient, especially in the shoulders – that is commonly associated with the Huntington's disease.
Citing the data collected by IQVIA MAT in September of 2018, Lupin reportedly stated that the Xenazine® tablets alone recorded an annual sales revenue of about $153 million across the U.S.
For the record, Lupin is involved in developing, producing, and marketing an array of biotechnology products, generic formulations as well as active pharmaceutical ingredients (APIs) throughout the world. The firm is a prominent player in the central nervous system, cardiovascular, pediatrics, asthma, anti-infectives as well as non-steroidal & anti-inflammatory domains of drug therapy. Additionally, the company is also known as a pioneer in the area of cephalosporins therapy and anti-tuberculosis (anti-TB) treatment.
Following the announcement, Lupin shares reportedly opened at about INR 854.40 per share against the previous day's closing rate of INR 848.75 on BSE.
According to reports, the U.S. drug-store prices for the 12.5 mg & 25 mg Tetrabenazine tablets have not been unveiled yet.