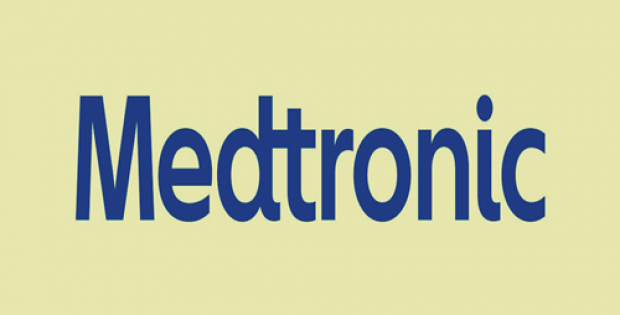 Medtronic Plc, the U.S. based medical device company recently agreed to pay a fine of $50.9 million for the questionable means adopted by Medtronic acquired companies to market medical devices as well as devices meant for the treatment of vascular defect in the brain.
Federal prosecutors in Boston have been reported to say that as a part of the deal, ev3 Inc, a Medtronic-owned company has to pay $17.9 million as it will plead guilty to market a neurovascular medical device for unconfirmed and possibly dangerous uses.
The misdemeanor charge is also extended to Onyx Liquid Embolic System. Though in 2005 the U.S. Food and Drug Administration approved Onyx for limited use of obstructing flow of blood to arteriovenous malformations in the brain, a probe by the U.S. Justice Department found that ev3's sales staff marketed Onyx for other unapproved uses from 2005 to 2009 even after ev3 was warned by FDA officials in 2008 over safety concerns.
In an official statement Medtronic said that it is looking into resolving two other investigations that have been brought about by the Justice Department against Covidien Plc before Medtronic acquired it. For the record, Covidien acquired ev3 in 2010.
In one of the cases Covidien has been alleged to have bribed hospitals to make the use the Solitaire mechanical thrombectomy device meant for restoring blood flow in certain stroke patients. False claims for payment were then submitted to Medicaid and Medicare due to the scheme. Jeffrey Faatz, who was a former employee of Covidien filed a lawsuit against Covidien in a federal court in California in 2015 under the False Claims Act and the resolution of the allegation resulted in a $13 million settlement.
A $20 million settlement has also been agreed on which Medtronic will pay to resolve several physician-engagement and market-development activities engaged in by ev3 and Covidien. However, Medtronic has been reported to say that by making the settlements it will not be admitting to any wrongdoings as it is committed to maintaining compliance with regulatory guidelines.