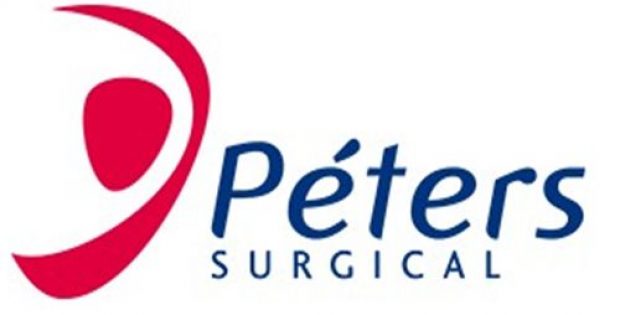 The leading French medical consumables maker Peters Surgical, has reportedly announced its plan to make India its hub for the whole group for R&D programs, information technology, and manufacturing. Authentic reports cite that the top wound care company primarily intends to brand India as its export center to supply surgical needles, meshes, sutures, and various other medical consumables.
Sources familiar with the knowledge of the development claim that the company three years back entered the Indian market after acquiring controlling shares of 7.7 million euros in the Gurgaon-based Stericat Gutstrings. The CEO of Peters Surgical, Thierry Herbreteau, reported that the company is now actively seeking out for more acquisitions in the region.
The CEO was further quoted stating that the company wants to enrich its portfolio of products in the region as it finds India a quality partner to work with. He further revealed that the company has chalked out a five-year plan with an aim to expand its business by around five-folds. According to Thierry Herbreteau, India, with increasing number of people having access to health care is forming a lucrative domestic market for the company.
According to industry analysts, sutures market in India is valued at Rs 650 Rs 700 crore, that includes meshes, surgical sutures, and needles. They further claim that the market for these medical consumables is expected to surge, with the favorable government initiatives such as the Ayushman Bharat program.
It has been reported that Peters Surgical is planning to seek regulatory consent to launch surgical glues, meshes and laproscopic instruments in India.
Rajdeep Das, the CEO of Peters Surgical's India operations, was quoted saying that India is open to acquisitions pertaining to distribution channels, companies, and products, as long as it is in line with where it wants to invest and expand its portfolio.