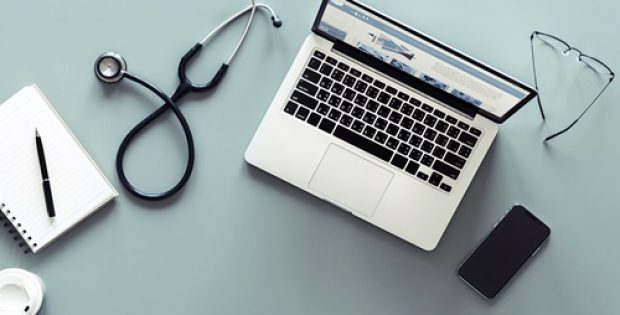 The latest takeover is in line with the strategy of Resonetics to add new manufacturing abilities.
The financial terms of the acquisition are yet to be disclosed.
The US-based laser micro manufacturing services provider Resonetics has reportedly purchased the contract medical device maker Caribou Technologies. As per trusted sources, the acquisition would add unique machining, coiling, forming, and grinding capabilities to Resonetics.
President and Chief Executive Officer of Resonetics, Tom Burns was reportedly quoted saying that Wendy, Dan, and Connie have established a great reputation in the sector by forming a talented team and incorporating innovative manufacturing procedures.
Caribou Technologies has further set up an excellent facility admeasuring about 50,000 square feet which highlights the company's commitment to its customers and employees and provide a great venue to serve the expanding business requirements of Resonetics, Burns further added.
Sources with the knowledge of the development claim that the latest takeover is in line with the strategy of Resonetics to add new manufacturing abilities to create sub-assemblies and metal components for cutting-edge devices. According to a press release issued by Resonetics, the acquisition is also anticipated to expand the firm's capabilities across the structural heart, neurovascular, and other interventional specialty sectors.
For the uninitiated, Wendy and Dan Honeck established Caribou Technologies in the year 2005 to offer centerless grinding, coiling, forming, machining, and laser processing services for the medical device sector. The product portfolio of the company consists of specialty wires and coils including stylets, snare or retrieval wire, catheter wires, device tip wires, core wires.
For the record, Resonetics had previously invested in STI Laser and Medelec to augment its precision micro-manufacturing capabilities for complicated componentry of interventional medical devices. Reportedly, the private equity firm GTCR backs Resonetics and had made its first investment in the firm in February 2018.