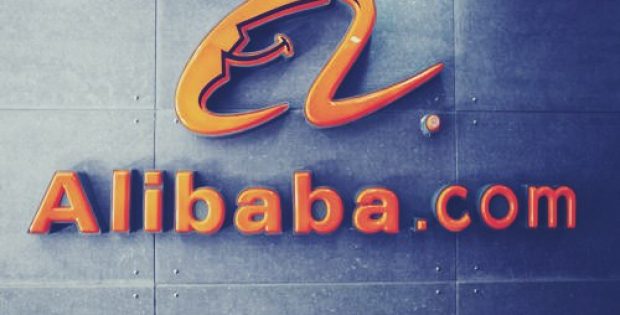 Alibaba, the Chinese multinational giant, has recently launched an online medical consultation and 24-hour medicine delivery service on its Taobao marketplace platform. As per sources familiar with the matter, users can now seek urgent medical attention or medications whenever required, and over-the counter medicines ordered from the site will be delivered within 30 mins during daytime and up to 1 hour at night.
Citing reliable sources, people looking for medical advice or over-the-counter medicines will be redirected to Alibaba's online page by searching for the term jiyongyao, which is the Mandarin term for 'need medicine urgently'. Initially, medicine delivery service can be availed by Taobao users living in Hangzhou, capital of the Zhejiang province and the home city of Alibaba.
Further from the sources, the online doctor consultations will be handled by a platform operated by Alibaba Health Information Technology or AliHealth, the healthcare business of Alibaba listed in Hong Kong. It was noted that AliHealth recently acquired a 15 percent share in Guizhou, a pharmacy chain, for almost ¥421 million ($61.7 million) and prior to that, bought a 10 percent stake in another pharmacy store chain, Shuyi Civilian Pharmacy Group, for about ¥454 million ($66.40 million).
Records show that Alibaba's online medical consultation service has been launched only weeks after Tencent Holding's medical unit, Tencent Doctorwork, informed about its merger with Trusted Doctors which is based out of Shanghai. The merger was apparently aimed at developing an extensive private network of healthcare options that would deliver the benefits of both online and offline services.
Reports indicate that the country has experienced unprecedented growth in chronic diseases over the past few years, with nearly 110 million people having diabetes and another 330 million Chinese suffering high blood pressure or hypertension. Experts believe that the healthcare situation in China presents an opportunity for Alibaba Group to expand its on-demand local services business.