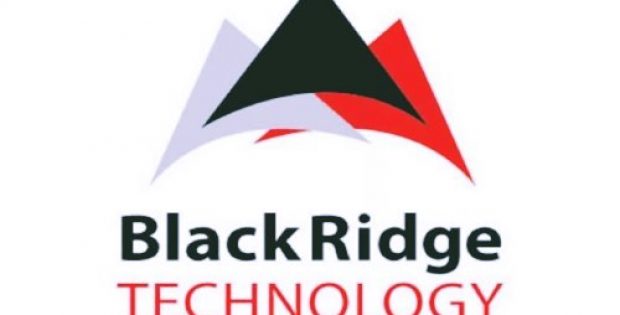 Next-gen cyber solutions provider, BlackRidge Technology International has reportedly partnered with leading healthcare technology provider ImagineMed, to protect patient data and ImagineMed's delivery model.
As per trusted sources, the partnership will enable BlackRidge to develop a software-defined security perimeter that safeguards patient data when at rest and during transmission. ImagineMed has come up with a comprehensive and cost-effective solution for in-house care, Monitor Me, which incorporates telemedicine and remote monitoring throughout the healthcare sector.
To protect the transmission, analysis, and management of private patient data, the company will use BlackRidge's Transport Access Control to offer live authentication and enforcement of security policy before establishing a network session.
This solution forms a software-defined perimeter that guarantees admission to only authorized users within the Monitor Me network with access to sensitive patient data for analysis and care while preventing cyber-attacks from affecting the distributed delivery model.
Dr. Anthony J. Bacchi, Chief Executive Officer and Founder of ImagineMed said the company's aiming to develop innovate concepts which can prove to be transformative in the delivery of healthcare services to seniors.
Bacchi further mentioned that the partnership with BlackRidge guarantee's privacy and security of the company's patient data is nothing but vital in executing this vision.
According to sources familiar with the development, the Monitor Me model will be backed by the partnership with the Marist College's center of Cloud Computing and Analytics in Poughkeepsie, New York. Both BlackRidge and ImagineMed will receive key incubator and accelerator support services from Marist. Presently, the college is in collaboration with ImagineMed to create advanced predictive analytics gathered from monitored real-time telemetry data.
Bill Thirsk, VP of IT /CIO at Marist College stated that Dr. Bacchi and his team possess the vision, desire, and capability to disrupt the healthcare market to care for the ever-growing geriatric population. With BlackRidge's ability to secure and protect antiquated healthcare delivery systems ImagineMed will be able to offer the highest level of secure technology, Thirsk added.