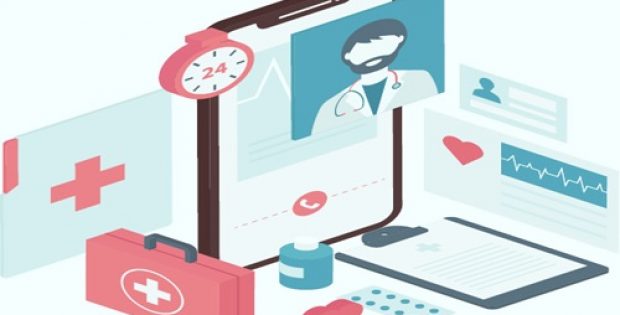 Cerner and naviHealth have reportedly expanded their relationship in a bid to introduce new offerings for bundled payments for care improvement advanced (BPCI Advanced) program, projected to support inexpensive and accessible healthcare centered on the patient.
As per BPCI Advanced, benefactors prospectively approve a pre-defined repayment amount for 32 Centers for Medicare and Medicaid Services (CMS)-defined occurrences of care or chronic illnesses. The program's payment offerings can help improve health care experiences for patients with greater cost transparency, while also enhancing efficiency and minimizing waste for health systems and providers.
Having worked together for five years to streamline e-workflows for post-acute discharge, naviHealth and Cerner look forward to launching an offering to aid BPCI Advanced, primarily focusing on the next CMS launch slated for January 2020, reported sources.
Furthermore, Cerner and naviHealth intend to offer health systems and providers the capability to successfully participate in bundled payment arrangements while deriving improved clinical results and financial outcomes. The new value-based, electronic health record-agnostic offering is projected to facilitate accessible and affordable health care centered on the patient, stated the press release by Cerner.
Earlier in 2019, Cerner publicized a new operating model based on persistently seeking revolutionary inventions that will shape the future of healthcare. This expanded association is just one example of two major companies teaming up to address one area of healthcare that is ready for modernization and improvement, reimbursement models, and the move to value-based care. Moreover, this new offering is slated to help both companies improve their clients' success rates, offer better health outcomes and experiences, and eventually become the preferred partner for innovation in this domain.
For the record, naviHealth is one of the leading risk-sharing partners, in the BPCI Advanced program. The company manages expenditure worth billions of dollars annually and its services are accessible across 22 states to over 140 partner hospitals, reported sources.