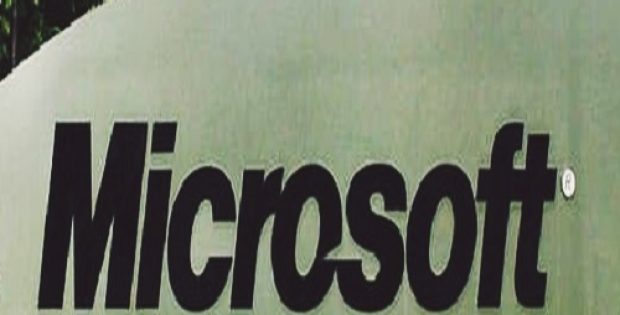 Microsoft will reportedly be adding a digital health tracking feature to its Android launcher application. Sources with the knowledge of the matter suggest that the Microsoft Launcher, which is supported by Android versions 4.2 and above, would now be able to let users track how long apps have been running for or how much they are used.
The feature, to be available to a majority of Android users, will allow tracking of screen time, app usage and also the number of times a user has unlocked the phone, the sources mentioned. Microsoft's latest 5.1 version of the Launcher also consists of Sticky Notes and To-Do integrations, enabling users to sync their notes and tasks from these apps.
Sources also indicated that the company would be adding support for launching the Cortana digital assistant through its Android Launcher. Apparently, Microsoft Launcher 5.1 is immediately available as a beta version in Google Play Store and would soon me rolled out for all users over the next few weeks.
The software giant has been constantly updating its Android Launcher app over the last year, helping the company get used to Android as the mobile version of Windows. Some family-focused features were also added by Microsoft earlier in the year, as well as Windows 10 Timeline support that allows users to resume sites and apps across different devices.
Records show that Google has also added a similar digital health feature to Android 9 Pie and in Google Pixel phones. Google's Digital Wellbeing tool, already available on its Play Store, lets Android users see how much time is spent by them on apps and also enables them to set a time limit on the apps.
The company had previously begun adding digital health features to products like Calendar, Google Home and YouTube. Even other companies like Facebook and Apple had introduced similar tools for their products.