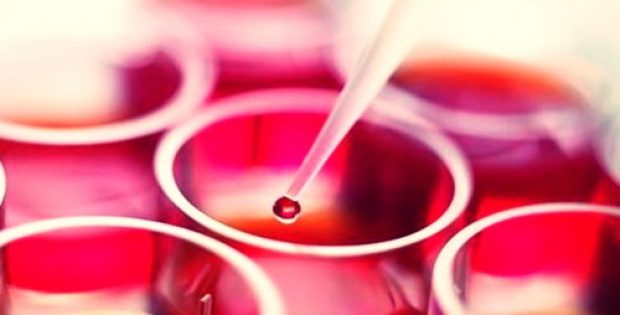 Digital medication management firm MedAdvisor Limited has announced the signing of a Heads of Agreement to form a joint venture with one of Asia's largest healthcare services groups, Zuellig Pharma Holdings Pvt. Ltd. Under the agreement, MedAdvisor and Zuellig Pharma would form a Singapore based 50:50 joint venture for commercializing the medication management platform from MedAdvisor in Asia.
Reportedly, Australia-based MedAdvisor would also license its core intellectual property to the joint venture on an exclusive, royalty-free basis. It will develop its platform's localized versions for patients and pharmacies in the South Korean and the Filipino markets.
Apparently, offerings from the joint venture will be marketed by Zuellig Pharma across its extensive network of pharmaceutical manufacturers, medical clinics and pharmacies. It will initially focus on South Korea (total c. 21,000 pharmacies) and the Philippines (total c. 27,000 pharmacies) in FY20, with further launches in other Asian markets to follow.
Robert Read, MedAdvisor's Chief Executive, mentioned that in the history of the company, this is one of the most significant developments. Zuellig Pharma is the perfect partner to introduce MedAdvisor's offerings in Asia, as it is among the largest healthcare businesses in that region. The company expects that its global product platform being developed for the UK and U.S. will work in Asia as well.
Chief Executive for Zuellig Pharma, John Davison was quoted saying that the MedAdvisor platform could potentially assist millions of people in managing their medications effectively and safely. Zuellig Pharma's growing suite of digital solutions, which addresses key pain points while delivering quality healthcare, would be expanded by this joint venture, Davison added.
According to the reports, both the parties have conducted deep product-market fit assessments and are sure that the technology of MedAdvisor could be rolled out in countries like South Korea and Philippines effectively. The countries supposedly have similar prescription models like Australia.