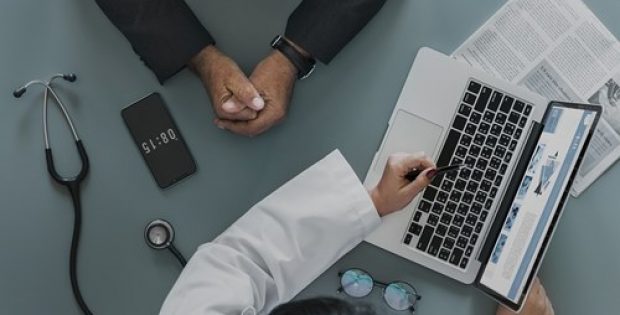 A business unit of Precision Medicine Group, Precision for Medicine, has hit the headlines for announcing the acquisition of SimplicityBio, extending artificial intelligence capabilities to its QuartzBio™, a multiomic informatics and data integration platform.
According to sources close to the development, the introduction of an AI engine to QuartzBio platform offers Precision's customers the most sophisticated, robust end-to-end solution for the big data challenge seen in biomarker-guided medication development extending their goal of maximizing the utility and value of biomarker data created during the course of a clinical trial.
Market analysts claim that Biomarkers are increasingly leading the precision medicine domain, and they are pivotal to forecasting and understanding clinical results across an array of treatments and populaces. However, the penetration of biomarker data presents a major challenge for groups to integrate and compile data stacks comprised of countless data points from several laboratories covering assorted assay types.
Reportedly, the QuartzBio platform brings dramatic acceleration in organization and harmonization of these intricate data streams into integrated, actionable stacks across all 'omics & clinical information.
Speaking of the importance of implementing artificial intelligence in advanced biomarker informatics, the President of Precision for Medicine, Chad Clark stated that the company is rather thrilled to add the AI approach of SimplicityBio to its own QuartzBio translational informatics platform.
Assimilating our market-leading multiomics data harmonization and processing skills with recognized artificial intelligence analytical tools is really exceptional in the marketplace and enables us to provide an unparalleled solution for biopharmaceutical patrons, Clark elaborated.
Matthew Hall, the Co-Founder and Chief Executive Officer of SimplicityBio was quoted stating that Artificial intelligence methods are only as good as the data which can be applied to them; joining forces with Precision for Medicine and incorporating SimplicityBio's AI algorithms into QuartzBio is a massive step forward for the clients and the industry, as multiomic data grows in complexity and quantity.