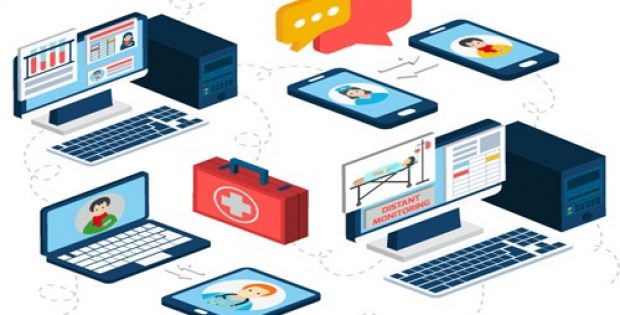 Henry Schein Inc. a global distributor of medical & dental supplies, has reportedly announced that it has acquired Lighthouse 360, a dental-practice software creator based in Georgia, through its joint venture Henry Schein One. Incidentally, the JV had been formed with the California-based software company, Internet Brands, back in 2018. Detailed terms of the deal have not yet been disclosed.
Following the acquisition, Lighthouse 360 is likely to remain intact and continue offering all its existing products. The Sugar Hill-based company currently holds about 150 employees.
Sources close to the matter cite that Lighthouse 360 is expected to boost Henry Schein One's strategy of delivering integrated technology platforms which help dental teams improve patient experience. Henry Schein Inc. anticipates the 2006-established Lighthouse 360 to be neutral to the company's earnings per diluted share in 2019 and accretive going forward. It has also been reported that the Lighthouse 360 acquisition is the latest addition to the portfolio of Henry Schein One and is likely to advance the venture's mission to incorporate the best-of-breed solutions into a technology system to endorse efficient dental practices.
Stanley M. Bergman, Chief Executive Officer & Chairman of the Board at Henry Schein, was recently quoted saying that the company is an innovative provider within the large, highly-fragmented market for the development of patient engagement software. Lighthouse 360's highly-automated software platform will help expand the company's client communication & practice marketing solutions and thereby offer various tools to help dental practitioners connect better with their patients, he added.
Lighthouse 360, for the record, serves over 11,000 dental practices with various web-based tools that help automate tiresome tasks and help save time, build stronger relations with patients and reduce no-shows. Its software is high-rated and widely recognized with multiple industry awards.
According to James A. Harding, Jr., CEO, Henry Schein One, Lighthouse 360 is a perfect fit for the company, owing to its persistent focus on task automation, excellent customer service and product innovation.