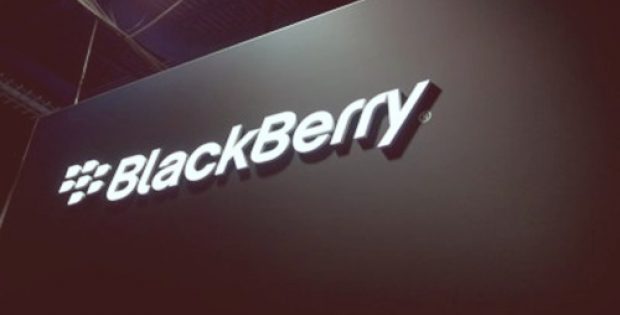 Canadian smartphone maker BlackBerry Limited has reportedly declared that it has become a HIMSS Analytics Certified Consultant to assist in addressing the digital infrastructure requirements of healthcare establishments across the globe.
As per trusted sources, BlackBerry would now help healthcare institutions through the stages of the new Maturity Model of HIMSS Analytics, named as the Infrastructure Adoption Model (INFRAM). Cybersecurity experts of Blackberry, who are professionally trained on the INFRAM, can evaluate the infrastructure architecture of healthcare organization and assist in achieving their preferred INFRAM score, according to a press release issued by the company.
For the record, INFRAM is similar to the HIMSS Analytics Electronic Medical Record Adoption Model (EMRAM). While meeting industry standards and benchmarks, INFRAM enables healthcare IT players to map the technology infrastructure competencies required to attain clinical and operational objectives of their facilities, cite reliable sources.
Executive Vice President of HIMSS Analytics, Blain Newton was reportedly quoted stating that hospitals can now look to INFRAM as the model to assist in solidifying digital infrastructure while EMRAM concentrated on the effective adoption and implementation of EMR technology. With robust footprints in highly regulated business verticals and deep cybersecurity expertise, Blackberry would ensure that INFRAM is the gold standard for running a secure and scalable organization, Newton further added.
Chief of Global Healthcare Industry at BlackBerry, Sara Jost reportedly commented that the company's strength is to secure communication between medical devices, patients, doctors, and infrastructure. Jost further added that the company is proud to work with HIMSS Analytics to assist healthcare professionals with the crucial information required to provide more secure and higher level of care.
The announcement comes a month following the declaration of major healthcare developments by the company, including an ultra-secure operating system for medical devices, the launch of a secure blockchain solution to share and store medical information, and collaborations with the Melanoma Institute Australia and Mackenzie Innovation Institute.