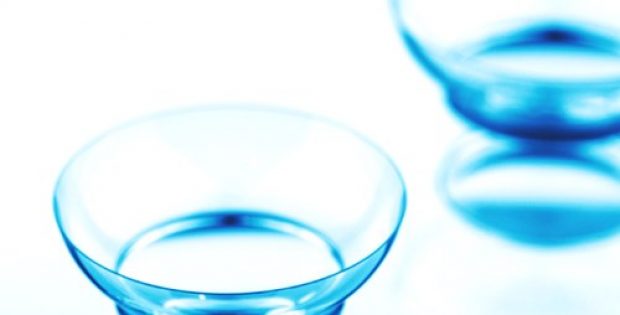 Verily, the life sciences division of Google's parent Alphabet, has recently announced that it has halted the development of a smart contact lens designed for helping to monitor sugar levels. It was one of the company's oldest and most high-profile projects and had begun in 2014 to help diabetics manage blood sugar levels better, using sensors embedded on a contact lens which could detect glucose levels in tears.
According to sources close to the matter, insufficient consistency experienced in the correlation between blood glucose and tear glucose could not support the requirements of a medical device. Formerly a part of Google X research and development arm, Verily had teamed up with the eye-care unit of Novartis, Alcon, for developing the smart lens.
Alcon and Verily had together made the decision to shelve the project, Alcon has confirmed in a statement. Both the companies have stated that they would still continue to work on other smart contact lens projects, including the one for presbyopia, or far-sightedness, and the other proposed for improving a patient's sight after cataract surgery.
Verily had reportedly received an investment of US$800 million (nearly Rs. 5,800 crores) last year from Temasek, the Singapore state run investor. Sources mentioned that Verily did witness some positive results in a controlled environment, but the eye's dynamic environment caused problems in actual tests that are beyond the capability of Verily.
Market reports indicate that life sciences as well as technology companies have spent billions of dollars on research and development, but both the groups have struggled to develop a viable solution. However, as non-intrusive glucose monitoring is considered to be a revolutionary way to change the lives of millions, Google, Apple and other technology firms are still interested in the field.
The Centers for Disease Control and Prevention estimates that over 100 million people in the U.S. live with diabetes or exhibit pre-diabetes conditions. Most of them have to prick their finger a number of times everyday to measure glucose levels.