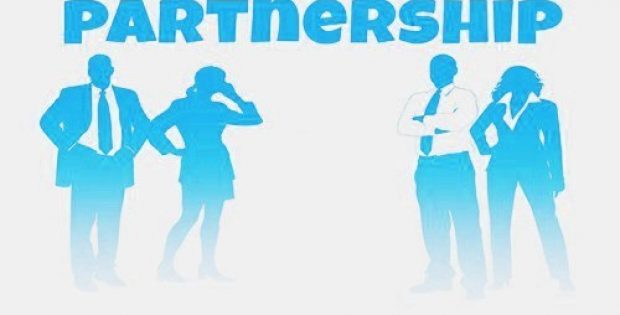 As a part of an expanded collaboration, GeoVax Labs Inc., an American biotechnology company and Leidos Inc., a scientific research company, have reportedly announced the development of malaria vaccine candidates. The USAID (United States Agency for International Development) MVDP (Malaria Vaccine Development Program) is reported to support the latest move under a contract to the US-based Leidos.
As per authentic reports, Leidos is assigned with a task by the USAID to advance the promising vaccines against P. falciparum malaria, while the MVA-VLP platform of GeoVax has been selected by the same as an addition to the developmental effort. The report further cites that GeoVax's vaccine technology centers around its MVA (Modified Vaccinia Ankara) platform that creates vaccine antigens in the form of non-infectious VLPs in the person being vaccinated.
Farshad Guirakhoo, Ph. D., Chief Scientific Officer at GeoVax, commented on the move that the current scarcity of malaria vaccine candidates can offer high efficiency rates fixed by the WHO (World Health Organization) as a perquisite for the second-generation malaria vaccines. The MVA-VLP platform of GeoVax is potential enough to overcome the limitations of transgene capacity and antigen conformation with the delivery of multiple transgenes -for instance, from the blood stage, parasite's liver stage or the mosquito stage- in the form of the VLPs delivered. He further added that the new collaboration with Leidos is complementing the company's ongoing MVDP project with Australia's Burnet Institute, as well as offers numerous growth prospects.
A report by GeoVax said that the MVDP is put up in the Office of Infectious Diseases' Malaria Division, of USAID's Bureau for Global Health. The MVDP, aimed at introducing malaria vaccines, has so far worked with several partners to research the circumsporozoite protein and liver-stage & blood-stage vaccine approaches.
According to David Dodd, CEO & President, GeoVax Labs, the company is delighted to broaden its relationship with Leidos, which it believes will result in a huge improvement in the critical area of malaria vaccine development.