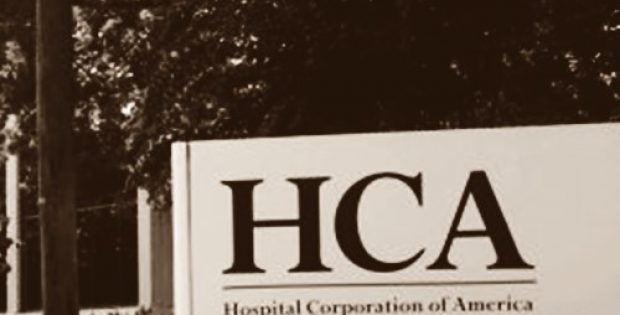 Renowned for-profit healthcare facility provider, HCA Healthcare, based out of Nashville, has seemingly made it to the headlines for having announced its decision to acquire Mission Health. As per trusted sources, the North Carolina based health system, Mission Health, has signed a definitive agreement with HCA Healthcare enabling the latter to acquire its assets for a supposed valuation of USD 1.5 billion.
Authentic reports claim that under the terms of the agreement, HCA Healthcare will be liable to procure almost all of Mission Health's clinics and facilities. However, the Mission Health brand is expected to be retained post the acquisition, state sources. HCA apparently plans to keep in place the pivotal clinical services for a minimum duration of half a decade, while the acute-care hospitals and rehabilitation centers will remain open for a decade.
An official press release by HCA Healthcare claims Milton Johnson, Chairman & CEO, HCA Healthcare, to have stated that the company looks forward to investing further in west North Carolina in order to bring about improved health outcomes in the region, in addition to continuing Mission Health's prime focus on excellence.
A statement by Mission Health affirms that the sale proceeds, in conjunction with the firm's remaining investments post debt resolution, are likely to be transferred to a newly formed trust. The statement goes on to elaborate that the trust would be used to enhance the health and well-being of all the communities of west North Carolina.
As per sources familiar with the matter, the agreement is still awaiting regulatory approval. The North Carolina Attorney General plans to evaluate the deal with regards to how the proceeds from the purchase may impact western North Carolina, if there is any potential effect that the buyout may have on the market competition, and if the sale price is fair enough for both the participating contenders.