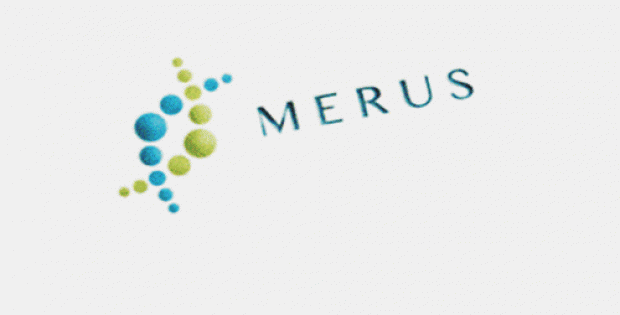 Biotech firm Merus N.V. has announced that the company has agreed to provide an exclusive license to Betta Pharmaceuticals Co. Ltd. for developing and commercializing Merus Biclonics® MCLA-129 in China. Under the terms of the agreement, Merus would retain all the rights outside of China and Betta Pharmaceuticals has taken up the responsibility for the clinical development and subsequent commercialization of MCLA-129 in China.
Betta would allegedly be retaining a contract manufacturing organization, as a main strategic component of this collaboration, with experience in filing of Initial New Drug (IND) applications with European and the U.S. regulatory authorities for producing clinical trial materials for Chinese as well as the global markets.
Sources familiar with the matter mentioned that Betta would also facilitate early stage clinical trial materials supply and regulatory filings for Merus' potential usage for developing the MCLA-129 outside of China.
Chief Executive Officer of Merus, Ton Logtenberg, Ph.D., mentioned that this latest collaboration represents the long term strategy of the company for unlocking Biclonics® platform value beyond its core programs. Betta Pharmaceuticals is a leader in EGFR inhibitors in China and the company anticipates that it would be a strong partner for Merus in the development of MCLA-129.
Further from the sources, MCLA-129 showcased a remarkable reduction in tumor volume in preclinical studies for lung cancer models that are EGFR inhibitor resistant and lack immune cells. In addition, MCLA-129 induced tumor cell lysis effectively at low antibody concentrations, in cell lines which co-express both c-MET and EGFR.
Apparently, Merus would be eligible for receiving payments contingent with Betta Pharma's achievement of certain commercial and specified development goals in China, in addition to receiving an upfront payment. Merus would further be eligible for receiving tiered royalty payments from Betta Pharmaceuticals for sales in China.
Betta Pharmaceuticals would seemingly be eligible for receiving payments contingent with Merus achieving particular commercial and specified development goals and would also receive tiered royalty payments from Merus on sales outside of China