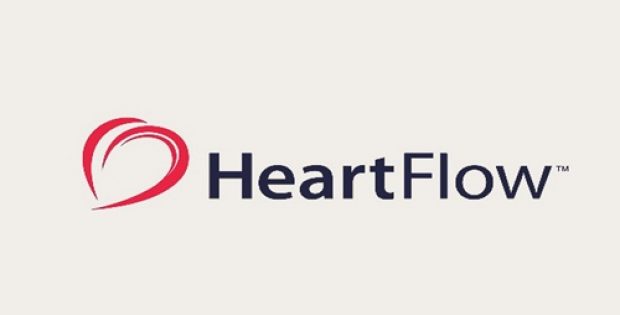 HeartFlow has made it to the headlines for announcing the initiation of its PRECISE trial which is developed to compare the conventional approach of diagnosing and examining patients suffering from stable chest pain using a stress test or invasive cardiac catheterization to a new Precision Evaluation Strategy utilizing risk-based testing as well as CTA scans. As per trusted sources, Michael C. Turner, MD, enrolled the first patient at the Imperial Health Cardiovascular Specialists located in Lake Charles, LA.
The trial is set to examine whether the new approach can enhance the accuracy, efficiency, outcomes, and cost of diagnosis and care for suspected Coronary Artery Disease, cite sources.
According to sources familiar with the matter, the trial will register over 2,000 patient from around 100 centers across the world. Pamela Douglas, MD, the Ursula Geller Professor for Research in Cardiovascular Disease at Duke University School of Medicine stated that although coronary artery diseases have enormous impact and they remain the number one cause of deaths worldwide, present testing options for suspected heart diseases are imperfect. With PRECISE trial the institute aims at helping clinicians diagnose those suffering from suspected CAD more efficiently, Douglas added.
During the trial patients would be randomized to either the Usual Care or the Precision Evaluation Strategy division. Patients assigned to Precision Evaluation Strategy will be examined through PROMISE Risk Score and would be placed in either a low/no risk group where they will be treated with medication and lifestyle modifications, or intermediate/high-risk group where they will undergo a CTA.
In case additional information is needed, patients will undergo a HeartFlow FFRct Analysis, a non-invasive personalized cardiac test that helps create a 3D model of the patient's arteries by applying AI to images sourced from a standard CTA scan, reported sources.
The HeartFlow Analysis exhibits higher diagnostics performance, offering better CAD functional evaluations as compared to other non-invasive tests. So far, the analysis has been used by over 25,000 patients for diagnosing heart disease, claim sources.