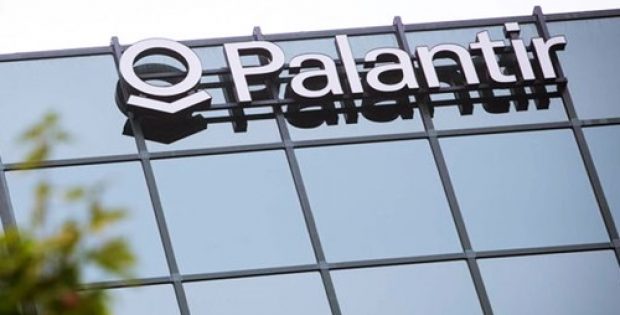 Silicon Valley's data analytics firm, Palantir Technologies Inc., has recently announced plans to form a joint venture with German drug maker Merck KGaA to help advance cancer research, while it makes further inroads in the healthcare sector.
As per sources, the collaboration (deemed Syntropy) will offer data analytics tools to teaching hospitals, pharmaceutical companies, biotechnology firms and others to enable scientists detect patterns that could lead to the development of new cancer treatments.
According to Merck KGaA and Palantir executives, drug makers and academic research centers seemingly collect data from clinical drug trials, however they fail to thoroughly mine or compare them with the data gathered by other institutions. Syntropy will bridge this gap by integrating Palantir's Foundry data platform with the scientific expertise of Merck KGaA's life sciences division, MilliporeSigma, said the executives.
For the record, MilliporeSigma has 1,600 employees in Massachusetts, including 1,000 on a massive campus in Burlington. According to Reuters, Stefan Oschmann, CEO, Merck Group, said that their customers need to pay a license fee for the Syntropy software, which will allow them to gather and analyze data from disparate sources. However, the JV would not buy or sell any data.
As per Alexander Karp, Co-founder, Palantir, Syntropy customers would get access to the company's software which would allow them to work with their data in a more effective way, as they partner with other institutions through Palantir.
Reportedly, Palantir has attracted considerable attention in recent years for providing data-mining software to U.S. intelligence agencies. The company was credited with helping the government and Navy SEALs hunt down Osama bin Laden in Pakistan in 2011. However, the company has drawn criticism from civil libertarians who worry that Palantir's data mining might violate the privacy of ordinary Americans.
Commenting on the issue, Karp and Oschmann said that the research institutions using Syntropy's software to analyze health care data will own the information, and would be irrelevant to Syntropy.