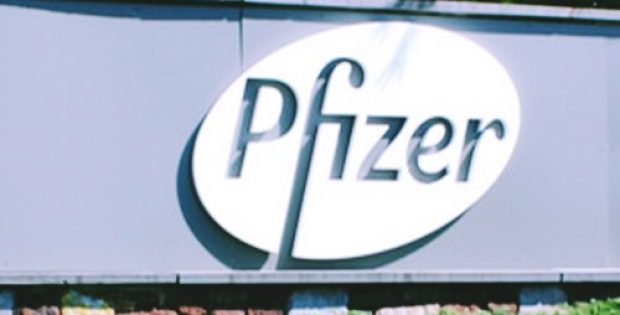 Renowned New York-based pharma magnate Pfizer Inc., has reportedly axed two trials of its Domagrozuma antibody. As per sources, the candidate development has been halted on the grounds of its disappointing failure to meet the required efficacy targets.
For the uninitiated, the anti-myostatin antibody is specifically designed to build muscle mass and strength. Apparently, if myostatin, a muscle protein restraining muscle growth, is blocked, it may help  offset the muscle-wasting that occurs in DMD, claim speculations.
As per sources familiar with the knowledge of the matter, Domagrozumab has been rendered inadequate to depict improvement in a stair-climbing test as opposed to the placebo in the phase II trial. It might be still too early to claim anything, say reports, since the lack of efficacy may also be related to lab experiments suggesting that while blocking myostatin may help increase muscle mass, larger muscles are not functionally stronger as such.
According to the PharmaPhorum, Seng Cheng, Senior VP & chief scientific officer at the Pfizer Rare Disease Research Unit, has been quoted to state that the company is rather disappointed with Domagrozuma's trial failure. However, the data will contribute to further studies related to understanding the disease better, and the company will evaluate the overall data set to detect if the medicine could contribute in any way to improved health outcomes for muscular diseases, Cheng further asserts.
Incidentally, Domagrozuma's failure has brought about a modest upsurge in the share prices of PTC Therapeutics and Sarepta. For the record, Sarepta is renowned for selling the exon-skipping therapy eteplirsen (Exondys 51) in Europe and the U.S., while PTC Therapeutics markets ataluren (Translarna) in Europe.
As per analysts, the escalation in the share price may be on account of the fact that presently, these are the only two drugs that can treat the dystrophin gene mutation in a few DMD patients. However, the Illinois-based Marathon Pharma had made it to the headlines in 2017 for having gained approval in the U.S. for deflazacort (Emflaza) a steroid that could treat the symptoms of DMD.