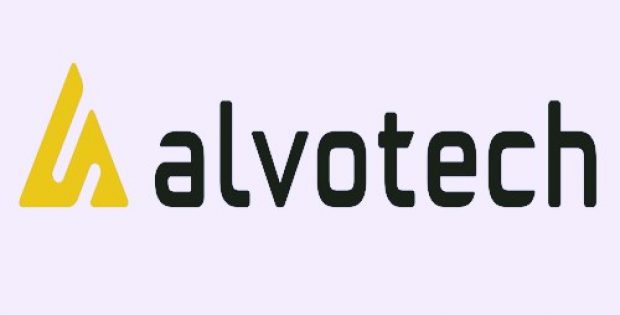 Pharmaceutical giants Fuji Pharma and Alvotech have recently announced that they are collaborating for the development and commercialization of biosimilars in Japan. Under the agreement, Alvotech will be looking after the development and supply of biosimilar assets, while Fuji Pharma will be taking control of the registration & commercialization of these products.
For the record, Alvotech's biosimilar portfolio encompasses high-quality products that are majorly used in treating ophthalmology, oncology and autoimmune diseases.
If sources are to be believed, the partnership is expected to establish a long-term relationship between the companies, while also giving Fuji Pharma the chance to venture into the capital structure of Alvotech. They further reveal that the partnership comes in the wake of similar values and a joint commitment to create better health infrastructure for patients across the globe.
Through this partnership, Alvotech will be approaching the fast-growing biosimilars market in Japan, while Fuji Pharma will make use of its proficiency to promote Alvotech's product portfolio. Reliable reports claim that Japan's biosimilars market is anticipated to grow at a striking CAGR of 35% over the coming years.
Rasmus Rojkjaer, the CEO of Alvotech, was quoted stating that the company takes pride in joining hands with Fuji Pharma, a forerunner in the Japan's biosimilars market. He further added that the blend of Alvotech's significant manufacturing potential & valuable biosimilars product portfolio with Fuji Pharma's profound experience, will in turn help them in registering a rather commendable growth rate in the market.
As stated by Mr. Eiji Takamasa, the President and CEO of Fuji Pharma, both the firms share similar ideologies on management and Fuji Pharma's compelling market scope coupled with Alvotech's advanced portfolio will take this deal to the pinnacle of success.
The strategic alliance between the two companies is certain to provide Japan's healthcare industry with biosimilars that are more effective and pocket-friendly.