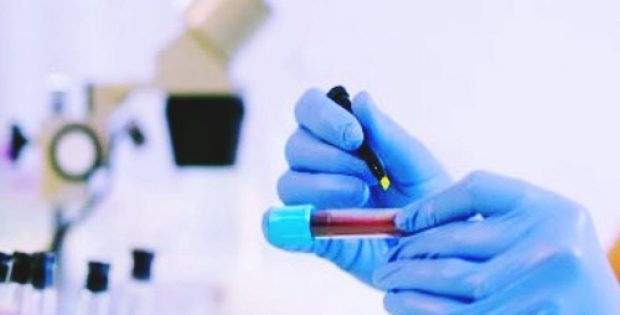 Australian scientists have recently unveiled that they have developed a simple 10-minute blood test that can diagnose cancer anywhere in the human body. Reportedly, the detection process is based on identifying a unique DNA structure that is usually present in all the type of the disease.
According to sources familiar with the matter, the test was developed after the Australian researchers of the University of Queensland discovered that the cancer cells form a unique genetic pattern when placed under water. They further claimed that this test is likely to make cancer diagnosis more accessible and affordable.
Professor Matt Trau, revealed that finding that cancerous DNA molecule formed an entirely different 3D nanostructures from normal circulating DNA was a ground-breaking invention that could now entirely form a new non-invasive cancer diagnosis approach that can be used in any tissues including blood cells. He further added that this discovery has led the researchers to develop a portable and inexpensive detection device that could be used as a cancer detecting tool, also possibly with a mobile phone.
It has been reported that the test works by identifying the presence of the unique DNA structure in the humans, however large-scale trials are still needed to be developed before it can be taken to clinics and used on the prospective patients.
For the record, the scientists around the world have been actively working on discovering the ways toward early cancer diagnosis and early detection is said to increase the overall success rate of the surgery or therapeutic treatment.
Meanwhile, as reported by the CNN, researchers at the John Hopkins University in the United States, also had announced earlier this year that they have developed CancerSEEK – a blood test that screen for 8 forms of common cancer types. The test identifies the presence of gene mutation and proteins in the blood samples, however, it was reported that much more research & clinical trials needed to be ensured before the test could be widely used in practice.