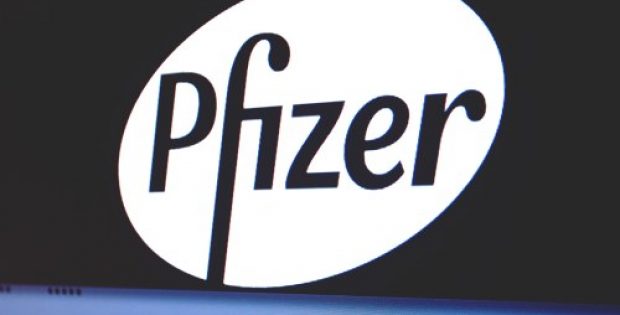 Biotech firm Kineta has recently announced an agreement with pharmaceutical corporation Pfizer, which includes an upfront payment of $15 million and possibly an additional $505 million down the line. With this deal, Seattle-based Kineta, Inc. has certainly received a boost towards its efforts of killing cancerous tumors utilizing the immune system.
Apparently, Pfizer would receive the exclusive rights to drugs and technology developed by Kineta, under this deal, while Kineta obtains funding as well as a share of future royalties. The startup is seemingly working on bringing a drug to early clinical development in as little as two to three years.
Chief Executive of Kineta, Shawn Iadonato, was quoted saying that checkpoint inhibitors are the most successful immune therapies, and they show their best work in patients that already have a pre-existing immune response to their tumor.
Citing sources with knowledge of the matter, the problem here is that the majority of patients do not have this immune response naturally. The company hopes to trigger one through its therapy, to make checkpoint inhibitors effective for more patients.
Iadonato further said that partnering is critical in the pharmaceutical industry in order to bring a drug to the market. This also signifies that this industry has shifted from an environment in which all of the drugs get developed from soup to nuts in pharmaceutical firms.
Further from the sources, the treatment from Kineta uses the natural defenses of the body to attack tumors, similar to other immunotherapies. The therapy triggers the same virus-fighting RIG-I Pathway that targets the flu, by convincing tumor cells that they are infected with a virus.
Kineta had purportedly inked another multi-million dollar partnership earlier this year, for developing a pain medication which enlists an unlikely hero: snail venom. The company partnered with Genentech, in April, for creating a non-opioid treatment that could be worth $359mn if the project hits certain milestones.
For the record, the company had also partnered with Wellcome Trust, a biomedical charity, for developing a treatment for a virus found in West Africa.