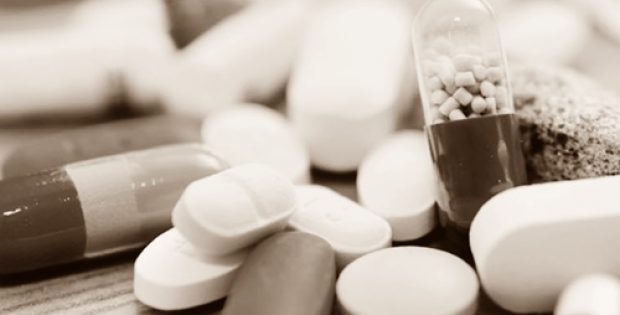 Norway's pharmaceutical major Ultimovacs recently announced that in its IPO (Initial Public Offering) in early 2019, it has plans to raise about 700 million Norwegian crowns (USD 82 million). Reportedly, the company aims to develop its immunotherapy cancer drug with the help of the raised funds.
As per credible sources, the Norway-based pharma company hopes to obtain the approval to expand a U.S. trial that was introduced earlier this year. The trial was aimed at testing if its UV1 vaccine candidate can fight malignant melanoma, in association with Keytruda (Merck &Co.'s leading cancer treatment).
Oeyvind Kongstun Arnesen, the CEO at Ultimovacs, was quoted saying that the main investors to the company are positive about the IPO and will take a significant part of the sum the company hopes to raise.
Arnesen further claimed that the Norwegian pharma company has appointed brokerages ABG Sundal Collier and DNB Markets for the IPO. He also disclosed that the company could probably be taken over by a major pharmaceutical player, as it is in exclusive talks with one of the major pharma players for two specific projects. He expects a conclusion to these talks by this year's end, at the latest.
For the record, the Norwegian billionaire investors Bjoern Rune Gjelsten, two firms established by Norwegian hospitals, and Stein Erik Hagen of Norway are among the eminent owners of this seven-year-old firm.
Ultimovacs believes that UV1 has the potential to generate commercial revenues from 2022-23. It is simultaneously looking forward to the income from licensing of deals with other drug firms, cite sources familiar with the matter.
It has been reported that if the vaccine is documented to be working, it can be combined with different immunotherapy treatments for cancer. This will expectedly create substantial demand for licenses and is apparently the most likely way for Ultimovacs to generate revenue. In the long-run (within a ten-year perspective) the company's goal is to expand to various cancer types at different stages.