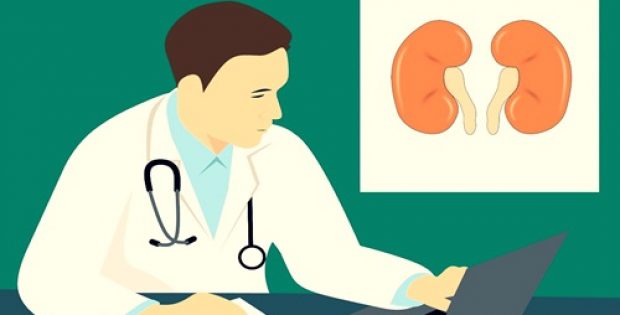 The study specifies the possibility of preventing or delaying kidney failure and the need for dialysis or a kidney transplant in patients with rare chronic kidney disease.
U.S. clinical-stage biopharmaceutical firm, Reata Pharmaceuticals, Inc. has recently announced its final, positive result from the focal segmental glomerulosclerosis (FSGS) unit of PHOENIX, a phase 2 study of bardoxolone in patients with rare chronic kidney disease (CKD).
Sources close to the study state that bardoxolone, compared to its baseline, significantly improved patient's kidney function as determined by estimated glomerular filtration rate (eGFR) at Week 12, which reportedly was the primary endpoint of the PHOENIX study.
The study specifies that patients subjected to bardoxolone experienced a significant improvement in eGFR of 7.8 mL/min/1.73 m2 (n=18; p=0.003) at Week 12 following which the company collected historical eGFR data for 17 of the 18 patients, which later demonstrated that patients' kidney function was diminishing at an average annual rate of 2.6 mL/min/1.73 m2 prior to study entry.
Reportedly, the observed parameter improvement after 12 weeks of bardoxolone treatment represents a potential recovery of 3 years of average eGFR loss. Moreover, considering safety, no treatment-related events were reported due to mild to moderate intensity of the study.
Reports claim bardoxolone was also reported to reduce mean diastolic blood pressure by 2.8 mmHg (n=103; p=0.0009) and mean systolic blood pressure by 3.8 mmHg (n=103; p=0.002). Meanwhile, urinary albumin excretion was low upon study entry and remained unchanged by bardoxolone treatment.
Commenting on the breakthrough, Colin Meyer, M.D., Chief Medical Officer, Reata, said that the study signifies that bardoxolone can considerably improve kidney function of patients across six distinct forms of CKD, and further supports the hypothesis of offering a final common pathway of CKD progression.
Meyer added that the bardoxolone treatment in the study was well tolerated and did not increase proteinuria, and significantly reduced blood pressure. He said that the company believes it may prevent or delay kidney failure and the need for dialysis or a kidney transplant in many forms of CKD.