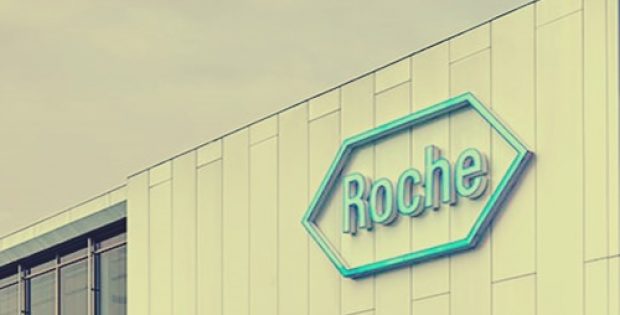 Roche, in its recent announcement has unveiled its innovative uPath enterprise software for digital pathology. Reportedly, the new software is likely to offer a new standard of personalization of workflows in pathology, besides improving on VENTANA Virtuoso – the previous version.
According to sources familiar with the matter, the uPath software is expected to drastically enhance the user experience by integrating automated image analysis and decreasing image rendering times. In addition, the software also makes it easier to share cases between the pathologists as well as request second opinions.
It has been reported that the software development was supported by the Leeds Virtual Microscope technology, which the healthcare major purchased from the Leeds Teaching Hospitals NHS Trust and the University of Leeds in the UK.
Roche said that its uPath will allow pathologists to easily move between immunohistochemistry, special stains, hematoxylin and eosin, and others, which in turn will help in diagnosing patients at much faster rate. Furthermore, pathologists can also aggregate measurements, note, and slide scoring into sharable PDFs and images, alongside manual and automated slide markups. Pathologists can also scale images from the virtual microscope system to display sizes on laptops and HD wall screens.
Jill German, Head, Roche Tissue Diagnostics, was quoted saying that the new launch has enabled the company to deliver enhanced digital pathology experience consisting of the uPath software and Ventana DP 200 slide scanner. He further added that these software form the foundation for the company to further develop automated clinical algorithms for pathologists.
If reports are to be believed, the innovative design of the uPath software is set to enrich seamless access with powerful imaging and analysis tools for well-organized and efficient workflows. For the record, GE Healthcare and Roche has also teamed up last year to design and develop software related to clinical decision support, to be started in critical care and oncology.