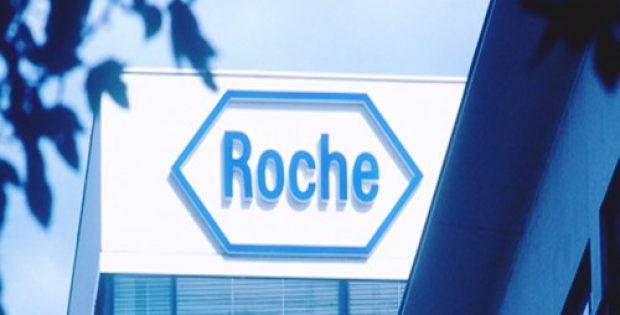 Roche, the Swiss drug manufacturer recently acquired the San Diego based startup Jecure Therapeutics for an undisclosed amount. According to sources the recent accrual is meant to help Roche join in the pursuit of discovering new drugs that can cure fatty liver disease.
Other pharmaceutical heavyweights such as Pfizer, Novartis and Gilead Sciences have already started similar research to develop drugs to cure Nonalcoholic steatohepatitis or NASH. Roche is apparently the latest entrant and will be aiming to turn Jecure Therapeutics' research into drugs for the purpose.
Reportedly, Jecure will give its preclinical portfolio of NLRP3 inhibitors that are still under development to fighting inflammatory diseases which include not only NASH but also liver fibrosis, gout, cardiovascular diseases and inflammatory bowel disease.
So far there have been no approved treatment or drugs for NASH which is feared to become one of the foremost causes of liver transplant by 2020. In October 2018, Pfizer and Novartis teamed up to develop treatment to fight NASH. According to experts, finding a treatment for NASH will soon become an extremely lucrative market opportunity as NASH has been linked with diabetes and obesity epidemics. If left unchecked, NASH can also cause liver failure and advanced cirrhosis.
In the race to find a treatment for NASH, Roche has to compete with many large and small companies that are already on Phase 2 or 3 in NASH drug testing. Allergan and Gilead Sciences have reportedly acquired NASH drug candidates. Recently, the startup 89Bio, which was acquired from Teva Pharmaceutical come forward with an experimental NASH drug. Others like Madrigal Pharmaceuticals, Viking Therapeutics and Akero Therapeutics have also joined in the endeavors.
James Sabry, head of partnering at Roche has been quoted to say that Roche is looking forward to adding Jecure's portfolio to its NLRP3 biology expertise and discovery & development capabilities to help people with inflammatory diseases.