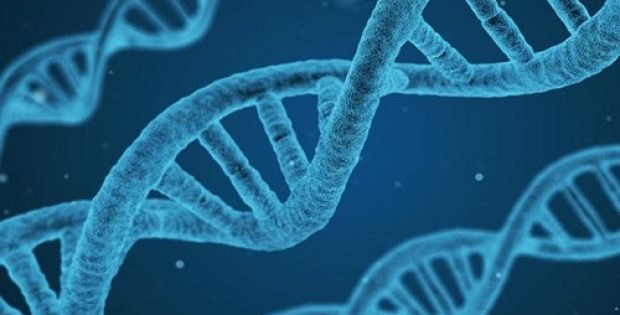 More than eight individuals treated with the SB-525 gene therapy demonstrated increases in FVIII activity that was dose-dependent.
The FVIII levels reached normal in two patients that were treated with a 3e13 vg/kg dose.
Sangamo Therapeutics, Inc., (Sangamo), a California-based biotechnology company, and New York-based pharmaceutical corporation, Pfizer Inc., (Pfizer) have reportedly unveiled the interim data from a phase 1/2 Investigational gene therapy for hemophilia A.
Reports cite, the released data indicates that the therapy, SB-525, was generally well-tolerated by patients, who also showcased a dose-dependent increase in their respective Factor VIII (FVIII) levels throughout the four-dosage cohorts.
According to a press release by Pfizer, a total of eight patients had signed up for the study and were given the doses. Based upon the outcome of the study, the cohort was recommended to be expanded to the 3e13 vg/kg dose by the Safety Monitoring Committee (SMC).
The Chief Medical Officer at Sangamo, Edward Conner, MD, stated that the interim data for the first eight hemophilia A patients, who were treated using the SB-525 gene therapy, is quite encouraging & showcases a dose-dependent relationship. Dr. Conner further added that the results of the Alta study suggests that the therapy might be well-tolerated & may even prove to possess a predictability & sustained-treatment effect that would be beneficial for patients with hemophilia A.
The Associate Chief Scientific Officer at Bloodworks Northwest & the investigator of Alta study, Barbara Konkle, MD stated that the gene therapy for patients suffering from severe hemophilia A are quite early, but are promising, nonetheless. Dr. Konkle further added that it would be crucial to observe additional patients, who would be monitored for a longer follow-up duration, to conclude whether these positive findings are sustained & recapitulated.
According to reports, the follow-up data from longer-term would be announced at a scientific meeting soon. Moreover, as recommended by the SMC, the fourth cohort of the study would be expanded by five more patients.